Center for Student Development
The Chicago Urban League's Center for Student Development offers a continuum of services for middle school through college students that prepares them to compete in a growing global economy. Our programs are delivered through age-appropriate modules that address the following topics: science, technology, engineering, art, and math (STEAM); financial literacy; career readiness; college preparedness; career exposure; and community service. Our innovative approaches help our program participants to thrive academically, socially, emotionally, and ultimately professionally.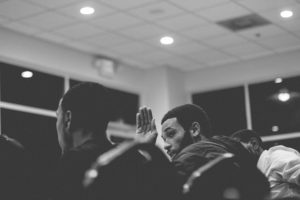 The Center For Student Development offers services through the following programs:
Members of:
National College Access Network
Illinois College Access Network
National Scholarship Providers Association
National Partnership for Educational Access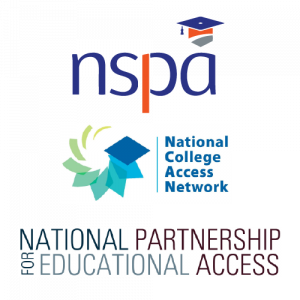 Contact
For more information regarding the Chicago Urban League's Center For Student Development, contact Jimi Orange, Center For Student Development Director at 773-451-3572 or jorange@chiul.org.